Quality Raw Material
Chelucci pasta is an expression of the best Italian tradition.
From the granulated to the eggs, to the water used for the dough: everything is carefully chosen and processed in a traditional way, in order to maintain the organoleptic characteristics of the materials and give the pasta a completely natural flavor.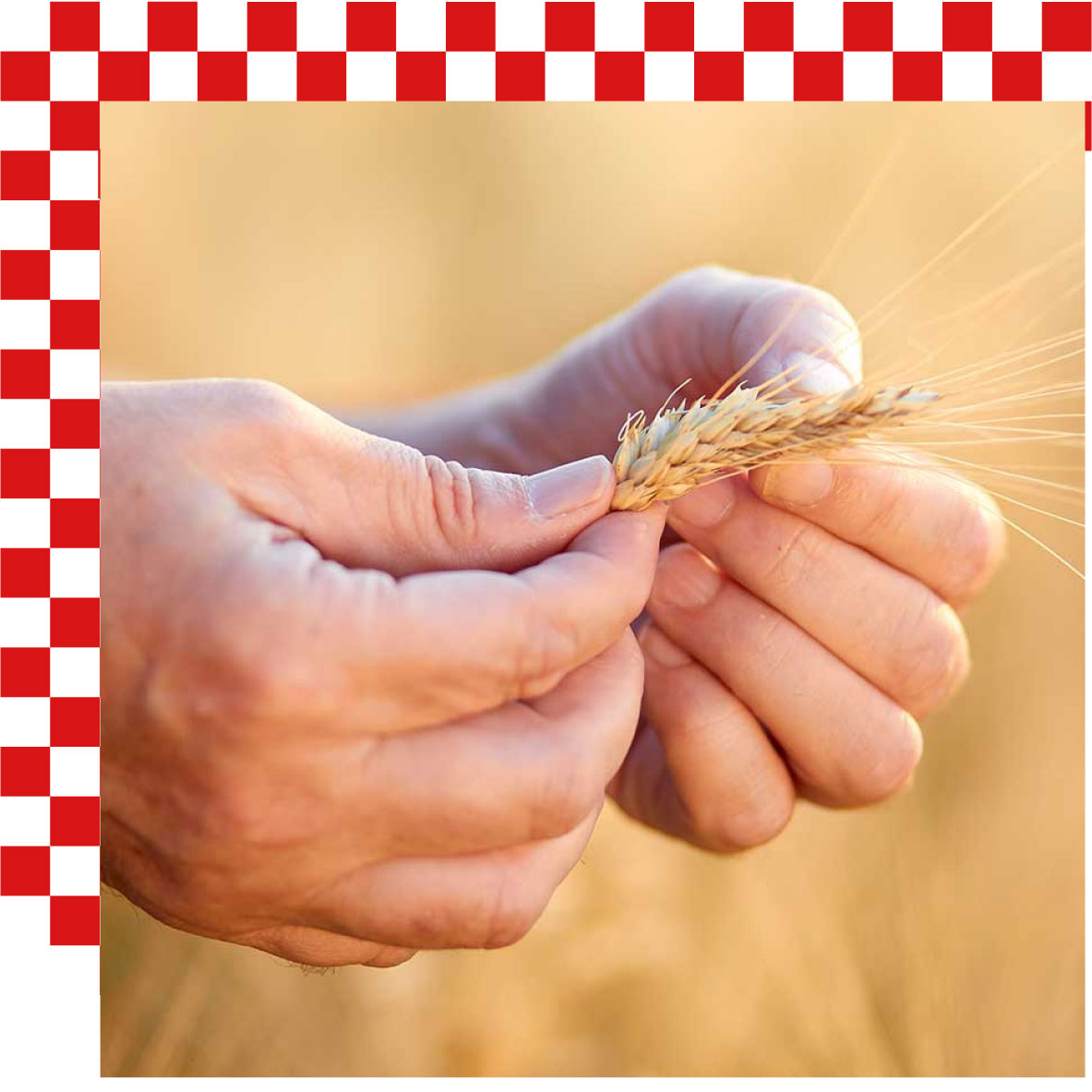 PASTIFICIO CHELUCCI
First quality durum wheat, eggs and farro
The durum wheat pasta is kneaded exclusively with first quality semolina, the farro used is only 100% pure Tuscan, the ancient Senatore Cappelli wheat used for ancient wheat specialties is certified by the Ancient Grains Association, the eggs are strictly fresh and the water is the pure one of the source that is near the plant.